Desalitech added to vand solutions growing line of solutions
A new twist to an established technology! The Closed Circuit Reverse Osmosis (CCRO) by Desalitech will revolutionize the RO industry. We are excited to represent them and bring this technology to our territory. Contact us to learn how this system can be a part of your solution!
Took advantage of the wonderful weather to visit some of the Raleigh area Engineers. #itscookietime #vandsolutions .
Vand solution is on Twitter
Vand Solutions is getting social. Follow us on Twitter for all the latest and greatest @vandsoltuions​.
Next Generation Thermal Hydrolysis Process - High Solids THP
Kruger recently put out a white paper on Next Generation Thermal Hydrolysis Processes and we would love to share and discuss it with you.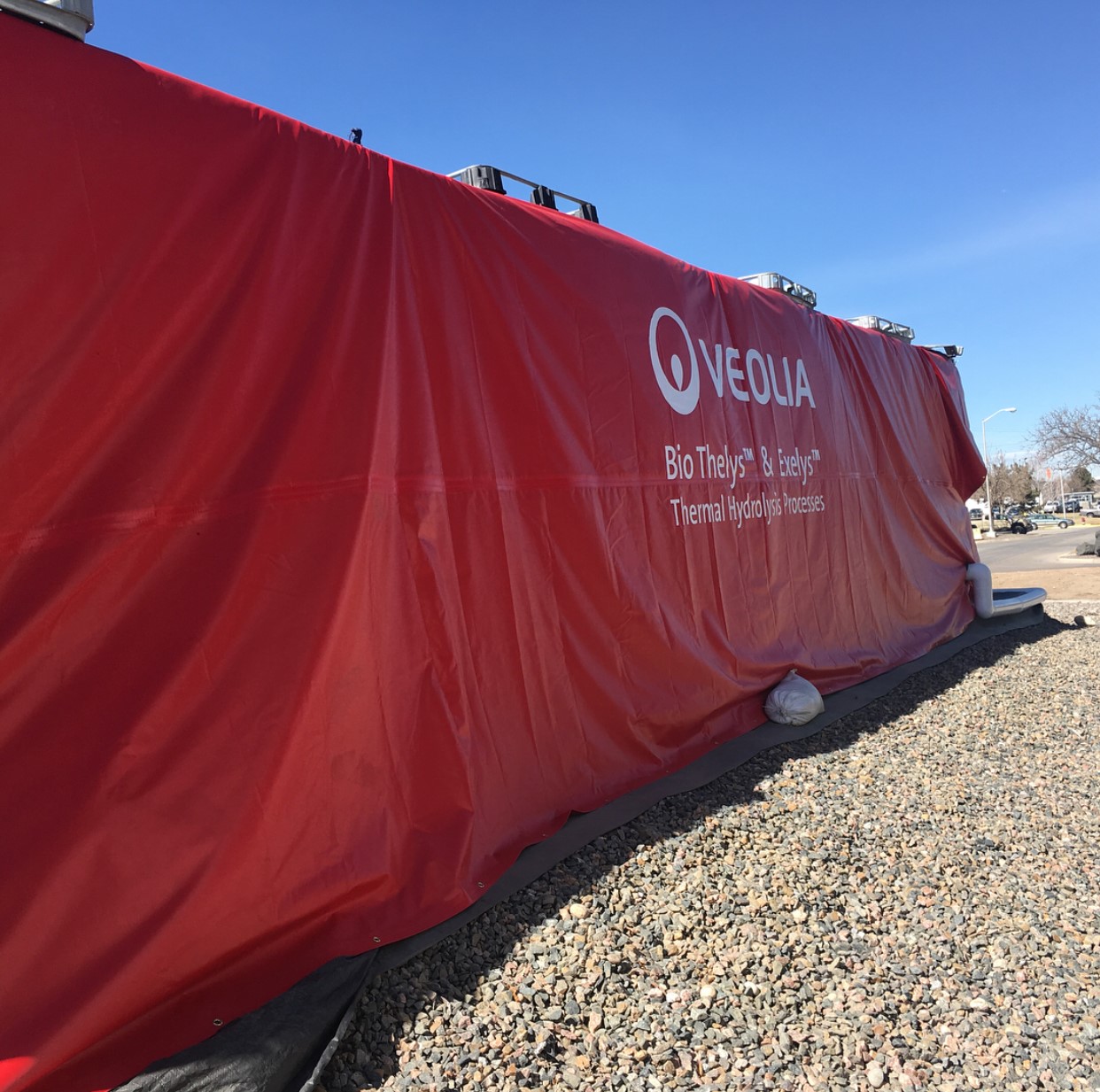 Kruger Customer ExperienceMarch 2018
Successful trip to Colorado with the great folks at Kruger for the Customer Experience. We all got to see the Thermal Hydrolysis Process Pilot along with the Sidestream Anita Mox Process at the Denver Metro Waste Water Treatment Plant. .
NCRWA 40TH ANNUAL CONFERENCE
Vand Solutions will be exhibiting at the NCRWA 40th Annual Conference and Exhibition May 12-18. Please come by booth number 54 to visit us and discuss your water and wastewater needs. ​
VAND SOLUTIONS BLOG
Our place to talk about what is going on in the industry, new technologies, fun facts, news, and exciting advances in the water and wastewater treatment industries.